ETF, the partner of reference serving rail mobility
ETF is the railway subsidiary of Eurovia (VINCI Group).
Our mission : Our mission is to develop safe, rapid rail mobility for all. We work in partnership with our customers to design, build, repair and maintain railway installations on national railway networks, urban transport networks and private and industrial sidings. Our expertise also covers systems such as high-speed rail lines, metal and rubber-tyred tramway lines and automatic metro lines.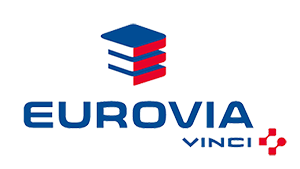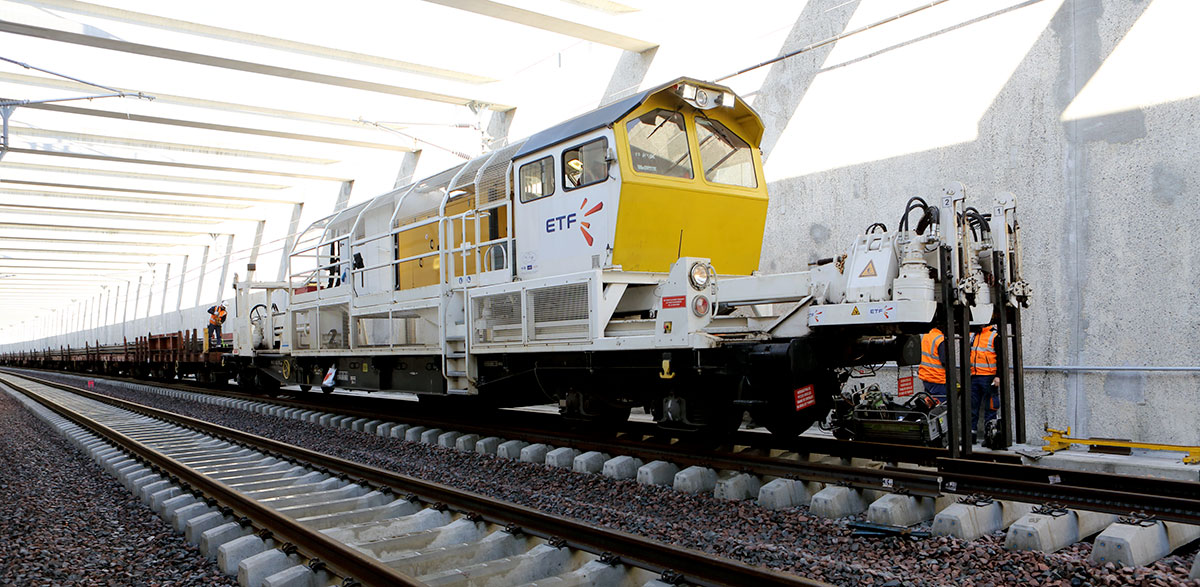 We owe our adaptability to our agile, decentralised organisational structure. Our network of local agencies in France and several locations in the various regions where we operate around the world, enable us to take decisions close to our customers.
To meet the needs of our customers and to help expand rail mobility, ETF has structured its business lines in eight complementary areas of expertise.
National rail networks
Overhead contact lines and power supply
Urban rail transport systems
Private and industrial sidings
Railway civil engineering
Railway safety
Railway transport
Rail treatment
Eurovia's six fundamental values underpin our work: customer satisfaction, team spirit, health and safety, innovation, responsible performance and entrepreneurship. We make a full commitment to our employees, stakeholders and society at large to uphold them. These ethical principles guide us in our day-to-day endeavour to perform well and work responsibly.
Together our stated mission and our clear-cut commitments support our claim to be "partner of reference serving rail mobility".