STRATEGIC COMMITTEE
The strategy committee is the governance body of the company.
Defining and steering the company's strategic policy (its mission, its ambition, its values, its commitments and its strategic priorities), this committee ensures that all decisions are properly applied.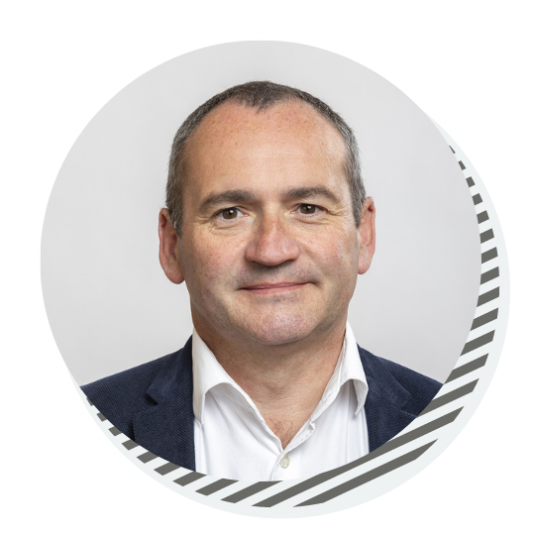 Fabrice GUEGAN
ETF CEO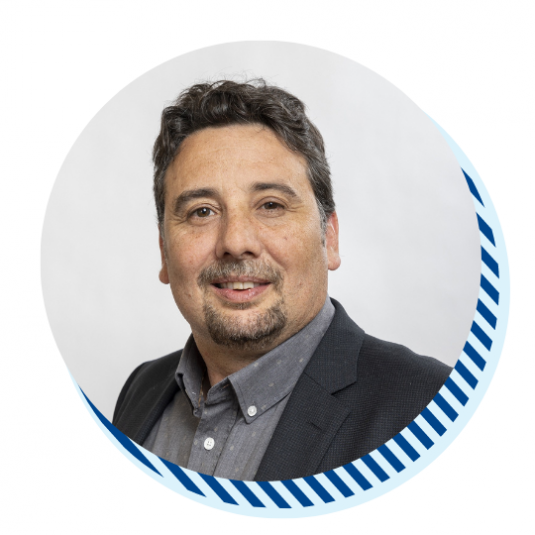 James DOUYERE
General Director for regional, specialised and rail safety activities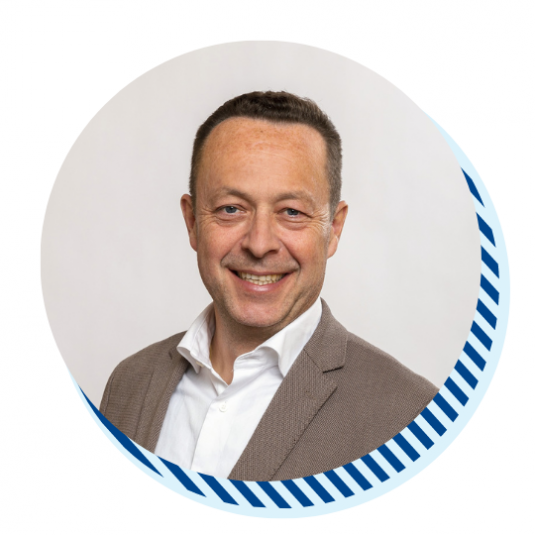 Olivier JABOULAY
General Director for major projects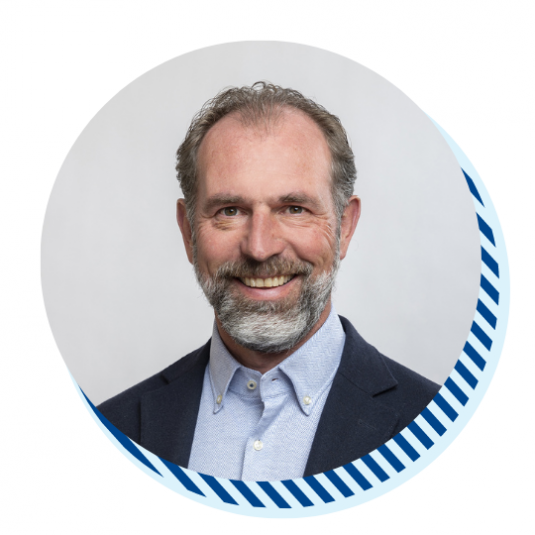 Torsten MACKO
International Director
Pierre MONIN
Regional Director (North)
Alexandre MOURET
Regional Director for major railway projects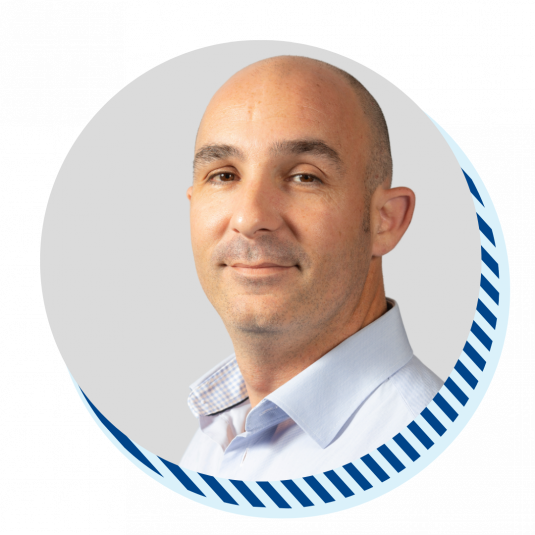 Laurent Fontaine
Regional Director (South)
Nicolas KAESER
Regional Director for major urban projects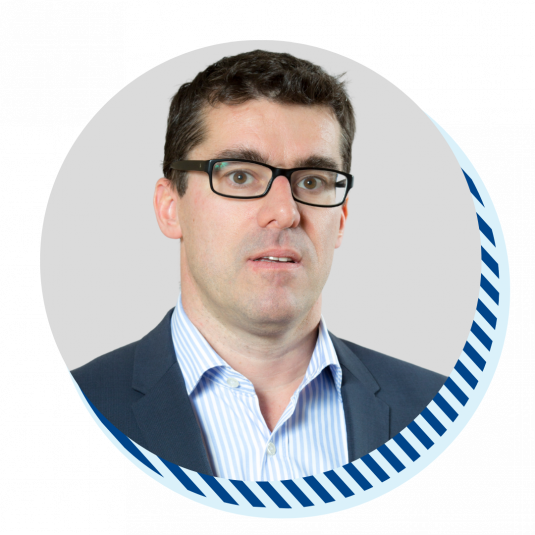 Manuel CARPRAUX
Regional Director for rail safety (Feroway)
---
COORDINATION COMITTEE
The coordination committee brings together the different functional areas of the company.
Comprised of the Strategic Committee members and functional directors.
Françoise CASSANO
Finance and Administration Director
Bertrand MURCIER
Human Resources Director
Pierre BENEVENT
Materials Director
Johann PAGES
Communications Director
Xavier GAUVRIT
Technical Director
Laurent MUNIER
Purchasing Director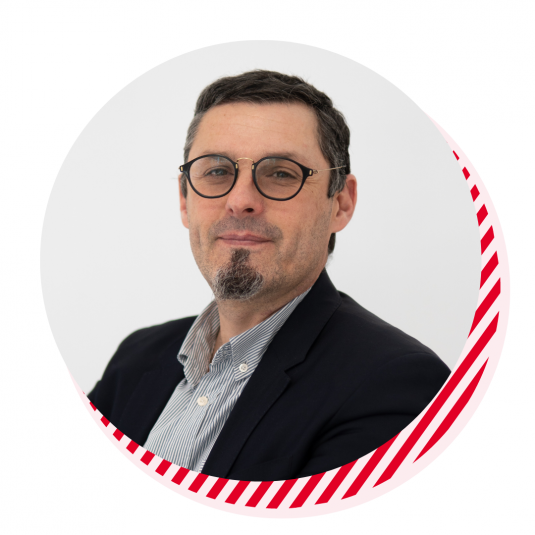 Sébastien BITAUDEAU
Safety Director
Hugues DUMONT
Quality & Environment Director