Marseille chooses ETF to extend its tramway
The Aix-Marseille-Provence metropolis has awarded ETF the "railway works" contract for the extension of line 3 of the city's tramway system. Eurovia, also a subsidiary of VINCI Construction, will work alongside us on the roadwork portion of the southern extension.
Commissioning in 2025
In total, this project includes the laying of 15 km of track, the associated switches, the mineral and vegetal surfacing of the platform and the connection to the existing track. Our teams dedicated to urban projects will be working on 3 distinct areas:
South section
between the place Castellane and the Sainte-Marguerite hospital
North Section
between Arenc and Capitaine Gèze
Maintenance and Repair Center (SMR)
opposite the Velodrome stadium, it will house the 12 new trains of the new line.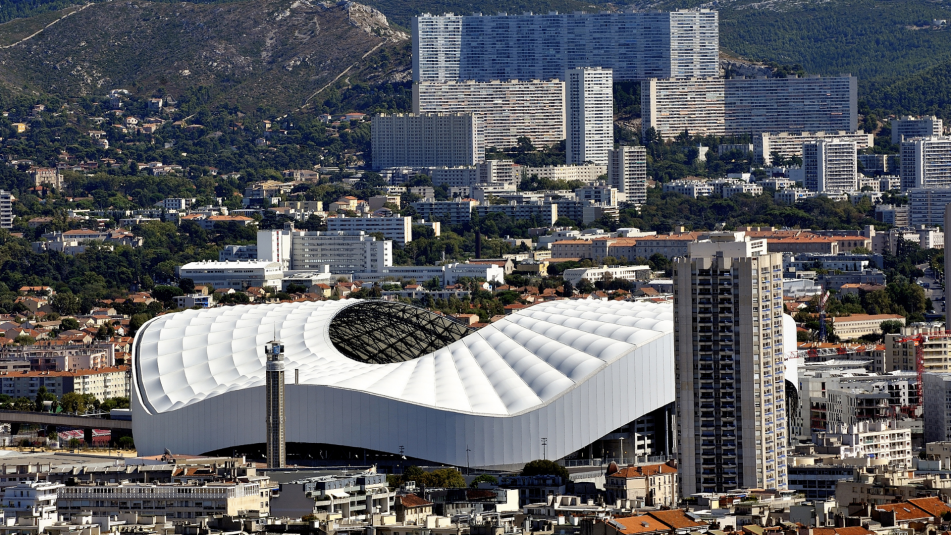 A site to promote urban development
The extension of line 3 of the Marseille tramway is part of a vast plan launched by the Metropolis and the State, "Marseille en Grand". This transport line will become the backbone of Marseille's urban mobility by connecting several interchange centres. A multiple, frequent and sustainable transport offer that will eventually save up to 9,000 tonnes of greenhouse gases per year.